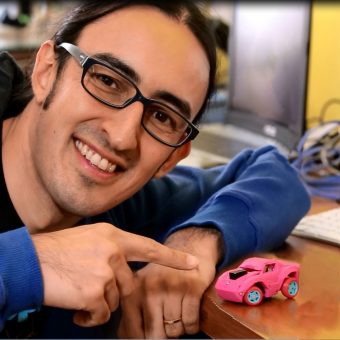 Founder of two startups, I'm passionate about making people's lives better through software.
I have been programming for over 20 years. The first thing that I can remember programming was a word game in QBASIC, back in secondary school.
Now, I have more than 10 years professional software development and design experience, and I've shipped applications for large companies and startups, including my own.
In the last years, I've scaled a social app with 1.5mln of users, designed and managed the first accountants and lawyers directory in Italy, and built the first Arudino-powered 3D-Printed racing game.